Our Commitment to Quality
Kanins International has and continues to take a long-term view on ethical sourcing and supports practices to continually improve quality for our industry.
We are a founding member of the FIAAA (Feed Ingredients & Additives Assoc of Australia), which has a mandate to regulate the stock feed additive and ingredient market within Australia. Kanins will supply and facilitate the following:
Independently tested COA from each batch via internationally ILAC accredited laboratories.
Auditing of our manufacture facilities. We intimately know the processes and ensure we know the source of product raw materials. These processes avoid the risk of dioxin and heavy metal contamination.
A Quality Management System that ensures product stewardship from sourcing of raw materials, through manufacturing, packaging & transport to your door.
OHS & E management covering our manufacturers, our employees, our logistics providers to our customers and the end users.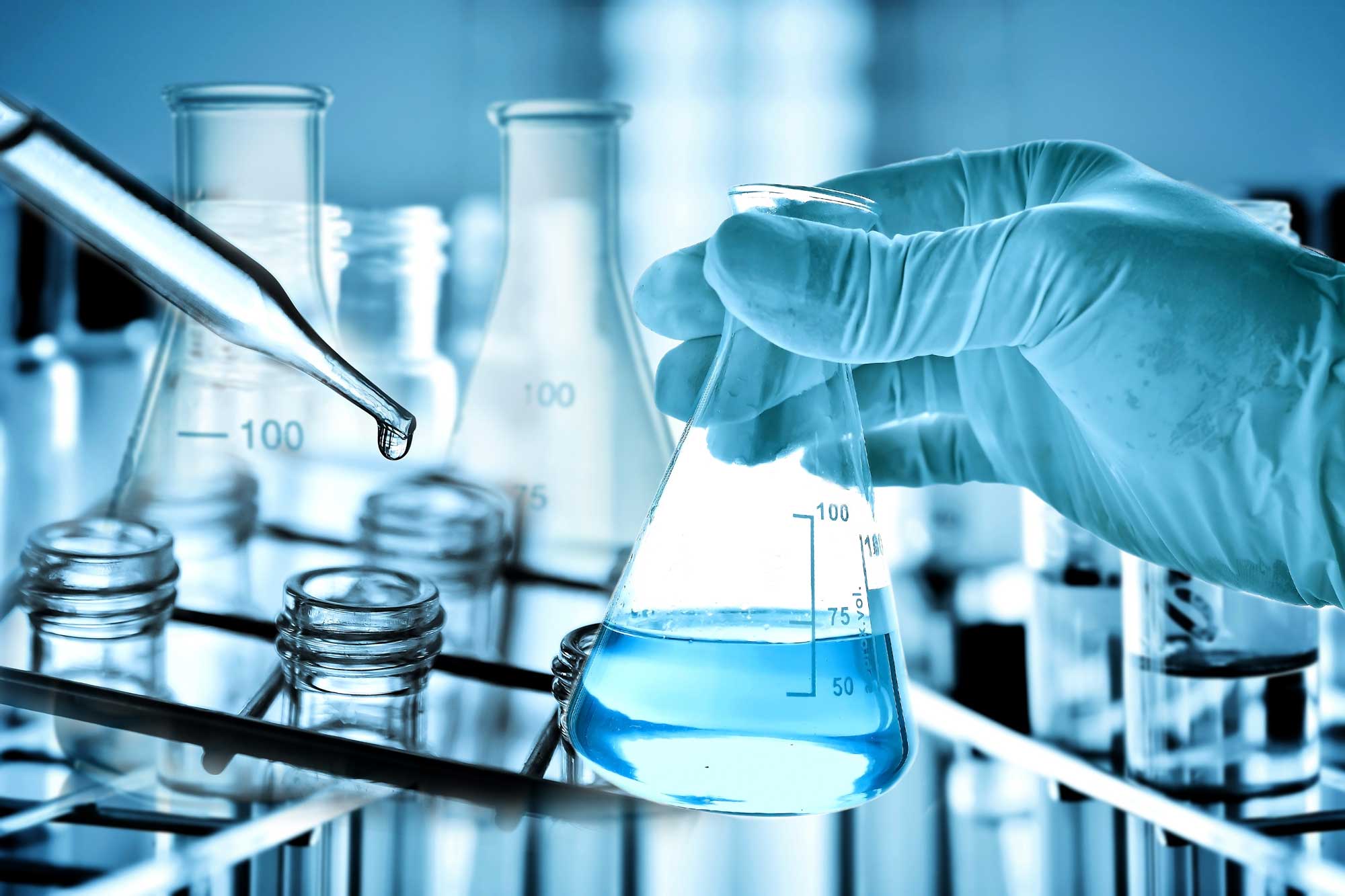 FIAAA is the peak national body representing the Australian feed additive industry. The FIAAA conducts quality assurance and integrity accreditation program against FAMI-QS. FAMI-QS is an outstanding international quality and feed safety management system for the specialty feed ingredients sector.
Kanins International holds FAMI-QI accreditation under FIAAA.
Our quality systems ensure all customers benefit from our commitment to quality.